A community that instills confidence in you as you entrust your loved one into their care.
Our residents are embraced as
a part of the family.
Visualize a community that comprehends the uncertainty that
accompanies a change in lifestyle and goes above and beyond to
provide guidance and support to both residents and their families
until they feel at ease.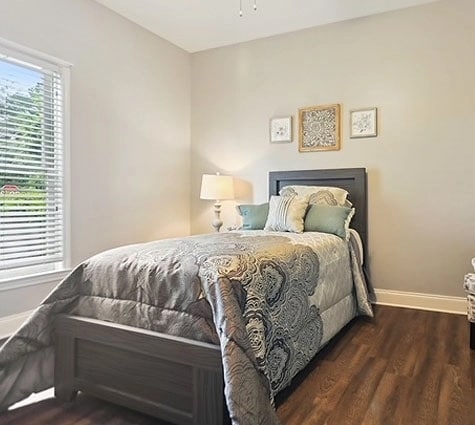 What could be better than providing your loved ones with the care
they need at the time they need it the most? Look no further than
our fantastic Silver Leaf program, which offers all of the necessary
features for assisted care.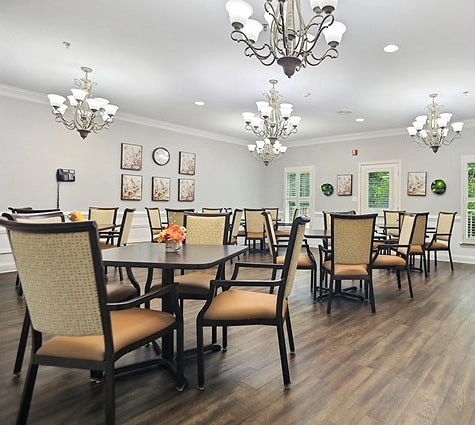 We believe that the dining experience is just as important, which is
why we offer flexible mealtimes, allowing residents to eat when they
choose. At Bethel Gardens, we understand that dining is more than
just nourishment; it's an opportunity to socialize, make connections,
and enjoy life to the fullest.
"Your diverse background, talents and knowledge will help us stay connected with our residents."