The Right Expertise In Senior Living Communities
We stabilize and grow your assets through managed communication, organization and training.
We are a curated collection of senior living communities that
are reflective of the local communities we serve and inspired
by local connections. We understand that our healthcare
community and senior advocacy agencies face unique
challenges, and we are here to support you and those you
serve.
Our communities offer a variety of services, including prompt
response times, onsite leadership, flexible same day
assessments for quick move-in, short-term stays & support
assistance to help the aging population.
We are frequently present in each of our communities and
are easily accessible by our team members, and our residents
and their loved ones. Our core operating principles are client-
focused, results oriented and highlight transparent
communication. We are committed to balancing our clients'
objectives with the operational needs of each property.
We are available 24/7 to assist with placement services, pre-
move-in assessments, health and wellness planning and offer
same day move-in services for anyone who requires prompt
placement.
"Canopy Senior Living offers a personalized approach that's second to none. Their team members are always accessible, making us feel like family."

"Canopy Senior Living truly cares about the local community they serve. Their commitment to client-focused and transparent communication is evident in all they do."

"The onsite leadership at Canopy Senior Living is exceptional. They truly understand the unique challenges faced by our healthcare community and provide unwavering support."

"Canopy Senior Living made the transition seamless. Their prompt response and same-day move-in services were remarkable."

"I can't thank Canopy Senior Living enough for their quick and efficient support assistance. They made a significant difference in my loved one's life."

"Canopy Senior Living's commitment to results-oriented operations ensures that our loved ones receive the best care possible."

"Choosing Canopy Senior Living was the best decision we made for our family. Their flexible same-day assessments eased our minds during a challenging time."

"The team at Canopy Senior Living genuinely understands the needs of the aging population. Their services have brought comfort and joy to our loved one's life."

"We are grateful for Canopy Senior Living's dedication to the local community. Their curated collection of senior living communities reflects the heart and soul of each neighborhood."

"Prompt placement was crucial for my family member's well-being. Canopy Senior Living's 24/7 availability and pre-move-in assessments made it possible."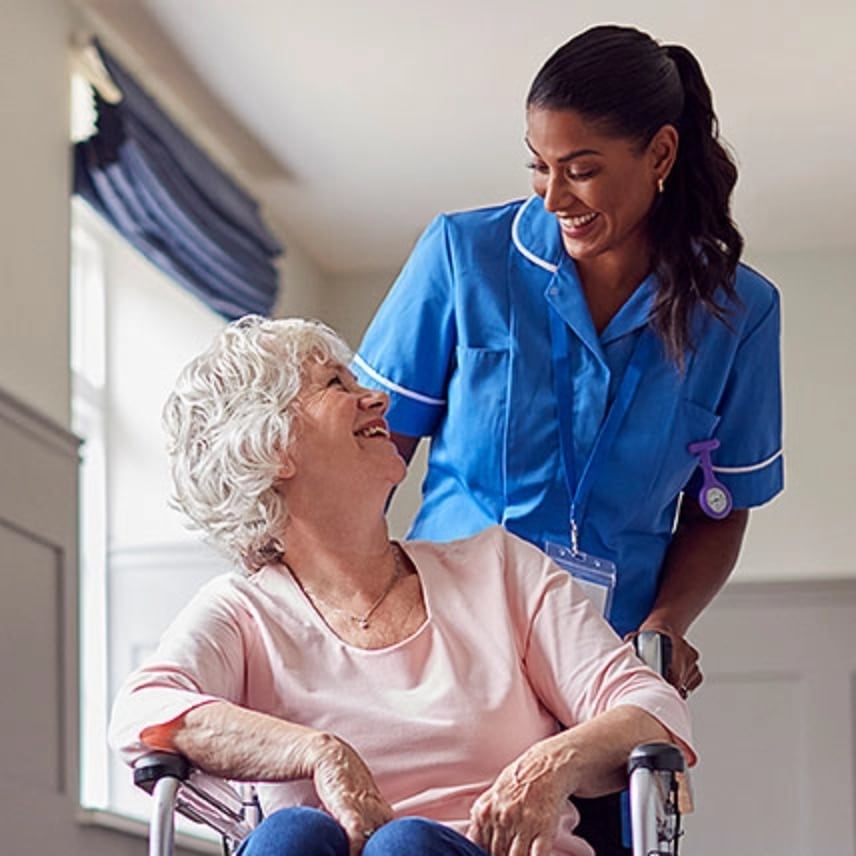 Hospitality- Creating Great Days
We empower our residents to enjoy as much
independence as possible and offer a variety of
lifestyle choices that support a fulfilling and
meaningful life.
Moving into a senior living community is often
a significant life event and we are here to ensure that it's a
change for the better. We are committed to
understanding our residents needs and supporting their
independence, while supporting their daily activities,
including care services (*subject to applicable licensure
and may not be available at certain locations).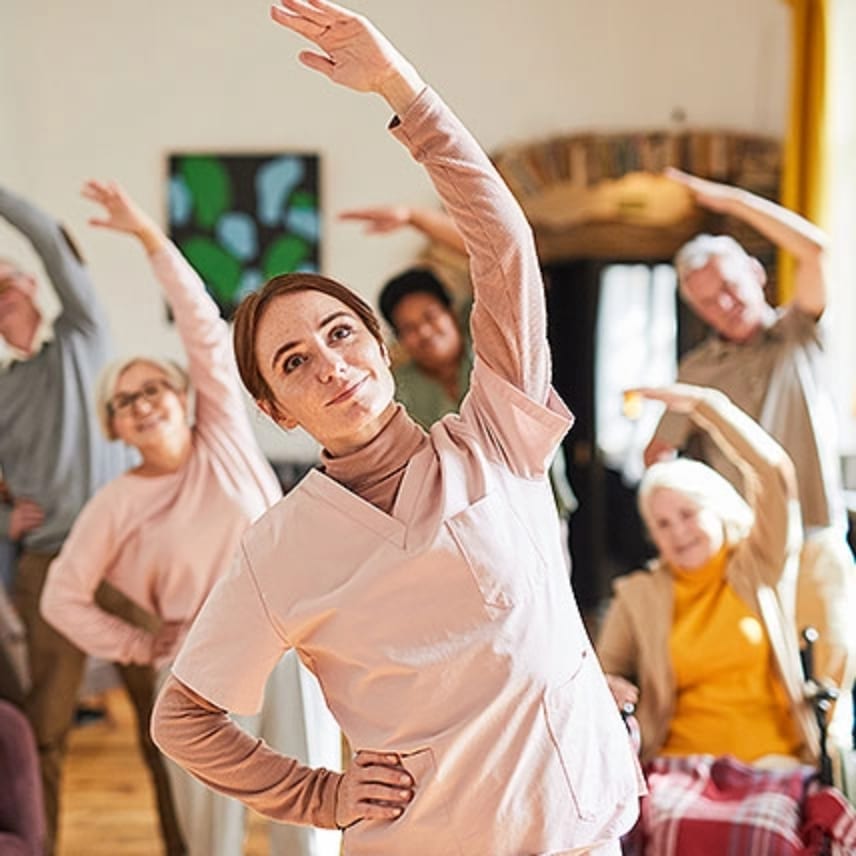 Active Lifestyle Programs
We take the time to get to know every resident,
discovering their interests, routines, and hobbies
to create opportunities for enjoyment every day.
Our monthly calendars offer something for everyone,
irrespective of age, social interests, or health conditions.
Our Active Lifestyles programs are staffed seven days per
week to meet the ever changing programming requests
from our residents. Our calendars are filled with events
that fulfill the spiritual, physical, intellectual, and social
needs and desires of the residents we serve.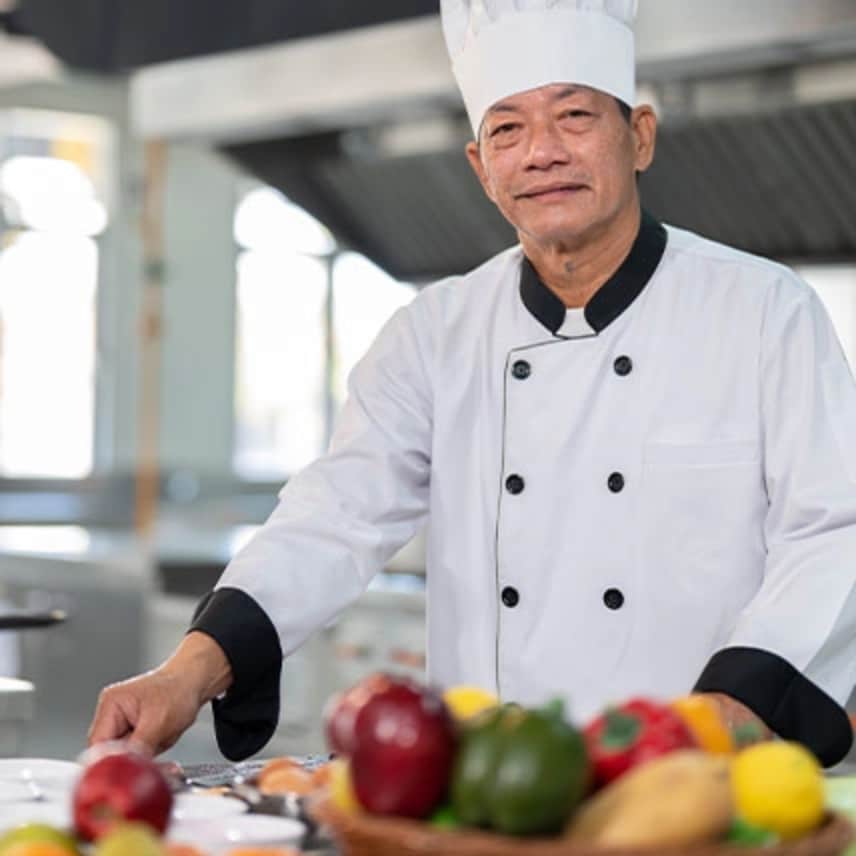 Creating Culinary Experiences
The dining experience within our communities is
a daily social highlight for our residents. Our
teams know the value of essential ingredients,
flavor and of life around the dinner table.
Our menus are designed to reflect the local tastes of our
communities. Our Chefs honor the likes and preferences
of our residents and create meals daily that are visually
attractive and delicious. We recognize that many food and
beverage items are associated with heritage and personal
identity and we strive to ensure our residents continue to
enjoy their favorites throughout their residency with us.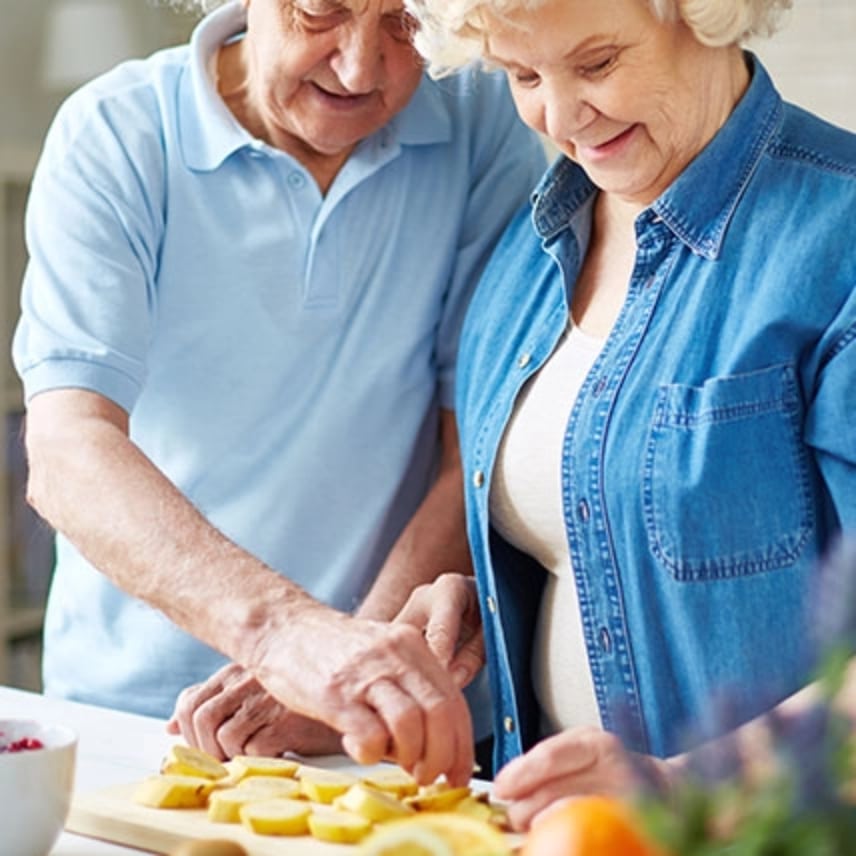 Our communities offer boutique style living
experiences while giving our residents the ability
to maintain their freedom and independence,
both crucial to living with vitality.
Let us make retirement more enjoyable. Each Canopy
community is the ideal place for seniors to focus on their
loved ones and social engagements. Allow us to take care
of meals, laundry, housekeeping, and other tasks often
associated with maintaining a home. Your loved one is
free to go about their daily routines, including being
involved with regular activities outside of our community.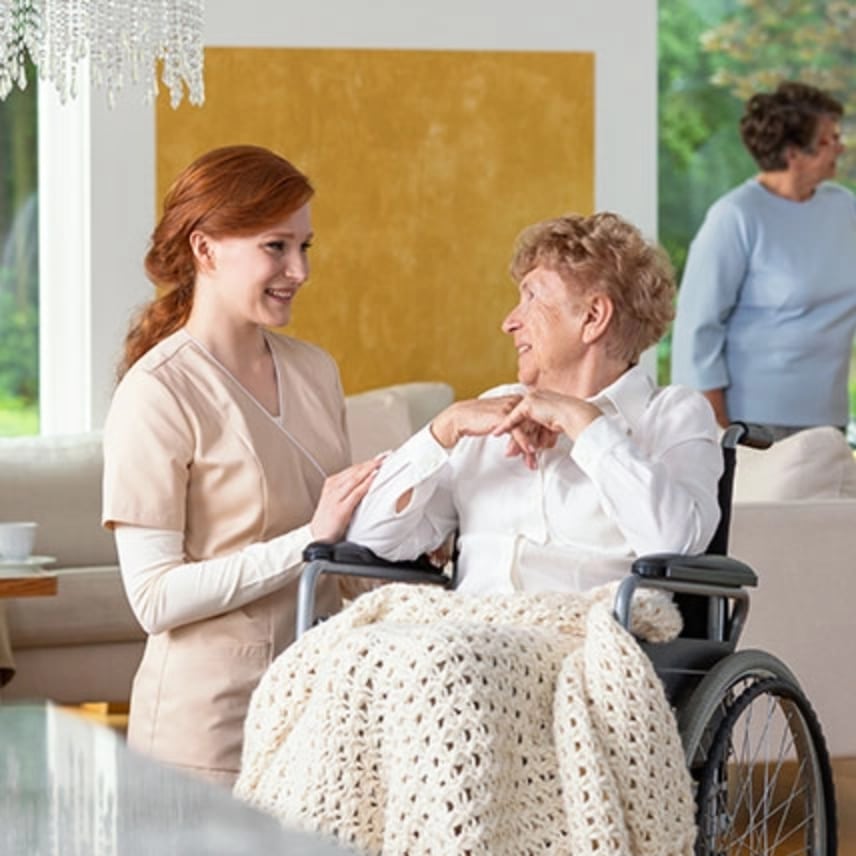 Assisted Living & Personal Care
Select Canopy Senior Living communities offer a
more inclusive lifestyle where residents may
receive assistance with activities of daily living.
An Individual Service Plan (ISP) is created for each resident and
updated frequently based on each resident's needs,
including changes in condition and personal preferences.
From personal hygiene and dining, to medical assistance
and transportation, Canopy provides exceptional assisted
living services.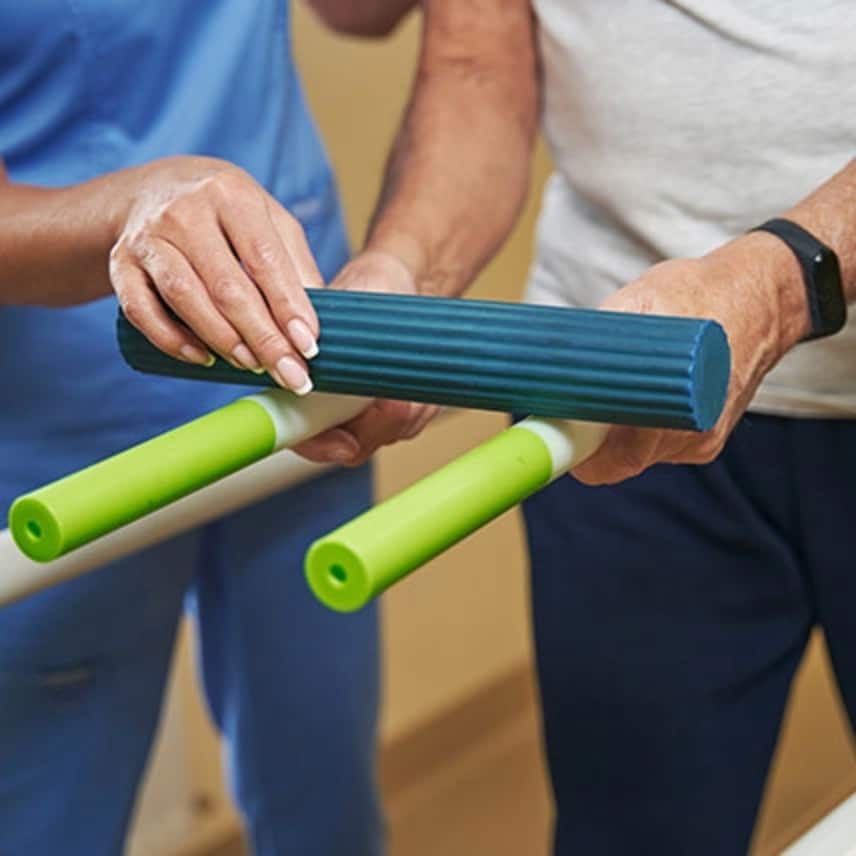 Canopy Senior Living signature "Township
Memory Care Neighborhoods" are dedicated to
caring for adults living with Alzheimer's disease
or other forms of memory impairment.
Each Canopy team member receives specialized training
to understand the needs of each resident. Our programs
create a sense of purpose and meaning, while focusing on
empowerment, individuality and dignity. Trainees are
taught how to engage residents, build relationships and
create lasting real friendships and mutually shared
connections with residents.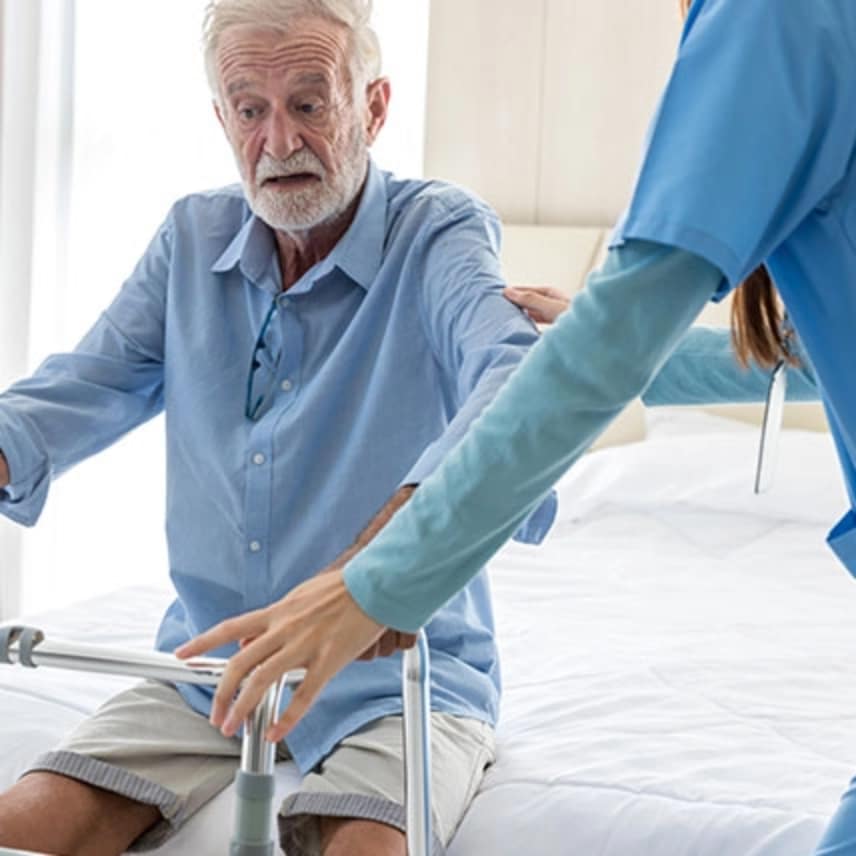 An ideal way to experience a Canopy Senior
Living community on a short-term basis before
deciding if this is the most ideal place for you or
a loved one to call home.
Experience our chef inspired meals, enjoy our curated and
well-planned activities and events program all while
getting to know our team members and other residents. If
you need extra assistance or personal care following an
illness, hospitalization or rehabilitation stay, our team
members are available to assist you 24 hours per day.
(*Subject to applicable licensure & varies by location.)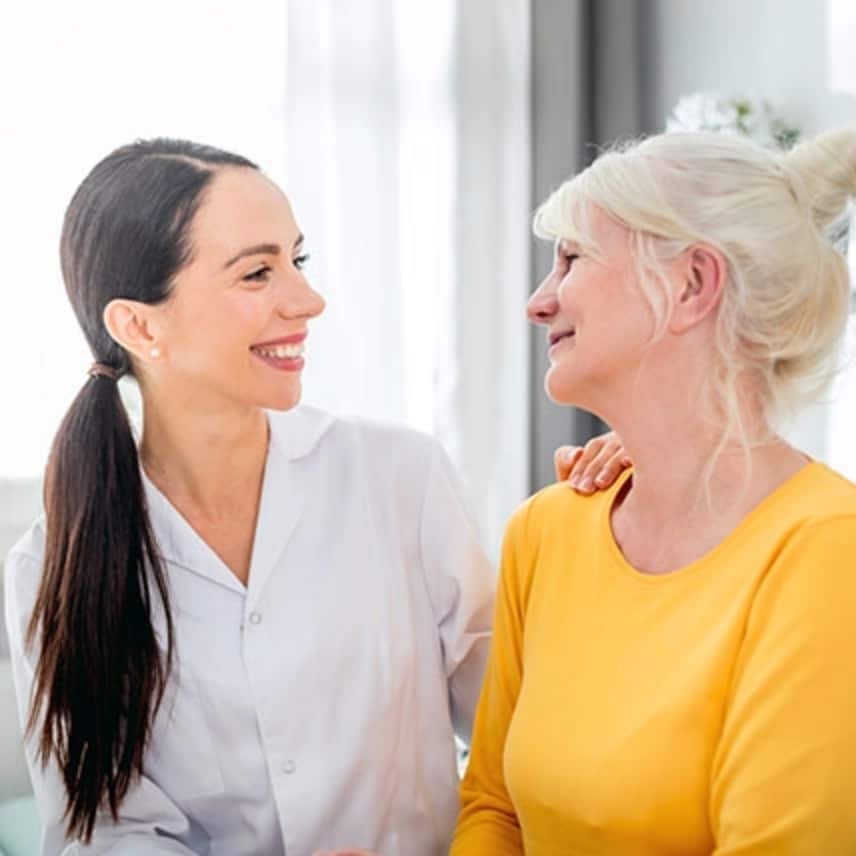 We provide opportunities for socialization, rich
meals, and certain supportive services, in a
caring and attentive setting.
We offer partial and full-day program options designed
with individual activity plans for each participant so
everyone can realize the full benefits of the program.
You and your family can rest assured that your loved one
is being cared for in a supportive and stimulating setting.
(*Subject to applicable licensure & varies by location.)
"Creating a personalized assisted care experience that builds trust, empathy and emphasizes professionalism is a cornerstone of Canopy."