Mountain Side of Warm Springs
Our engaging activities program is carefully crafted to keep your loved ones socializing.
We help residents pursue their
passions and interests.
The Mountainside of Warm Springs is committed to delivering
outstanding care to senior citizens, not only within our community
but also in neighboring communities. Our main focus is on providing
top-notch quality care, and we are determined to shatter the stigma
that is often associated with senior living.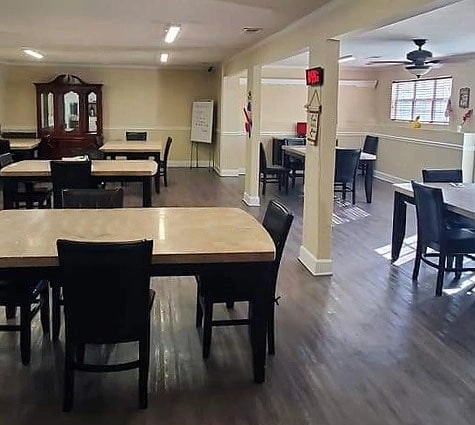 With menus created by our expert chef and dietitian, we take into
account each resident's unique preferences and dietary needs,
ranging from diabetic-friendly to pureed diets. In addition to our
exceptional dining program, we also provide daily cleaning services
for your loved one's fully furnished room.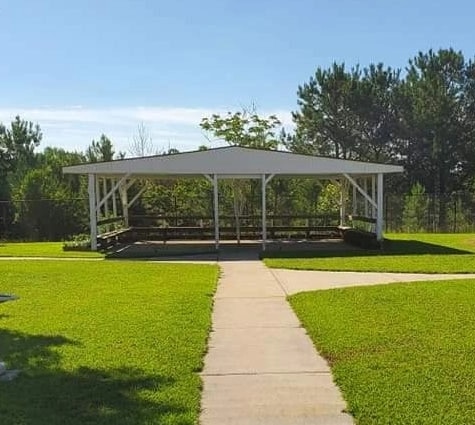 Our program is proven to have numerous benefits such as slowing
down the progression of diseases like dementia. We understand the
importance of staying active and that's why we have designed our
activities to be fun and unique for each of our residents, with weekly
events that cater to their preferences.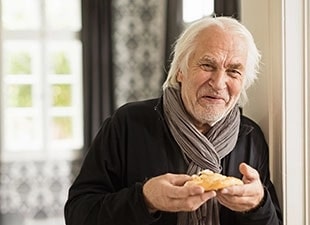 At our facility, medication administration is
handled by our expertly trained staff with
confidence and precision. Our program is
supported by an advanced Electronic
Medication Administration Record.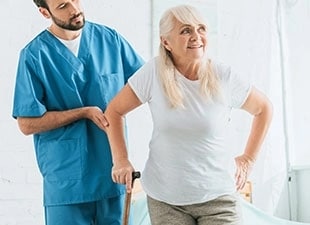 Residents in need of therapy services can
benefit from our in-house occupational,
speech, or physical therapy programs. These
programs are readily available and easily
accessible to all residents.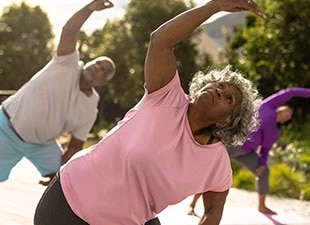 Every staff member is equipped with the
necessary training to provide exceptional
care to our residents. This includes training
on resident rights, reporting policies and
caring for individuals with dementia.
"Your diverse background, talents and knowledge will help us stay connected with our residents."