Dream Catcher Farm Communities
Our residents live their lives to the fullest and maintain their independence as much as possible.
We provide residents with the
care needed to live their lives.
At Dream Catcher Assisted Living, we want you to feel right at home
in our supportive and beautiful living communities located in
Jackson, GA. We understand that as we age, our desire for
independence doesn't change, but sometimes our ability to take
care of ourselves may become challenging.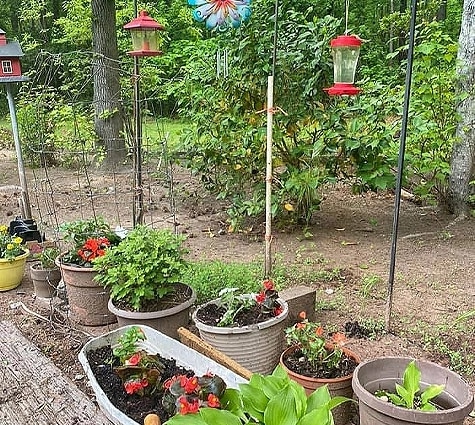 We're dedicated to providing assistance to seniors who need help
maintaining their independence, but don't require the level of care
received at a nursing home, since the day we opened our doors. Our
residents enjoy charming and cozy living spaces, as well as a host of
great amenities.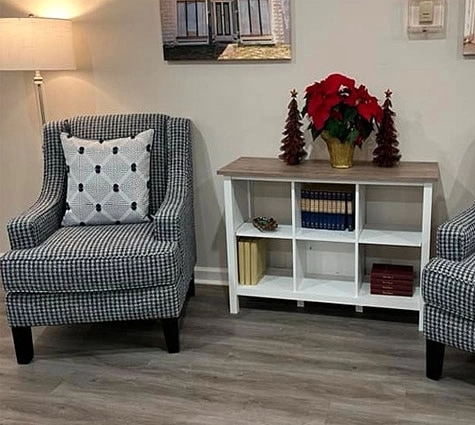 We provides compassionate and specialized care for individuals with memory impairment. Our secure and supportive environment promotes safety and well-being, while memory-enhancing activities and personalized attention engage residents in meaningful ways, giving families peace of mind.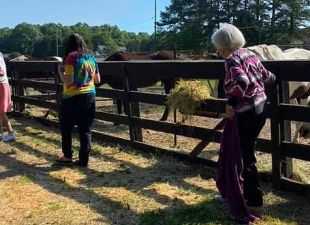 Dream Catcher Assisted Living offers a wide range of high-quality services and amenities tailored to our residents' unique needs. Our dedicated team of nurses, social workers, and trained staff provides personalized attention and care.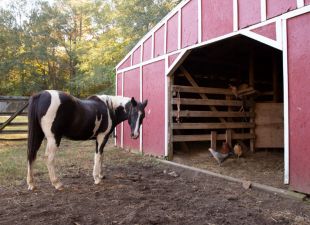 We offer a variety of exciting activities and events to keep you engaged and entertained, ensuring boredom is never an issue. We emphasize the importance of building new friendships, continuous learning, and personal growth.
"Your diverse background, talents and knowledge will help us stay connected with our residents."