Dream Catcher In The Woods
Our residents live their lives to the fullest and maintain their independence as much as possible.
Dream Catcher - The Woods:
Personalized Care for Seniors
At Dream Catcher - The Woods, we provide a warm and caring residential home for seniors in need of daily assistance. Our dedicated caregivers offer round-the-clock personalized care, ensuring residents receive help with daily activities while maintaining their independence. With engaging social activities and personalized care plans, seniors can enjoy a fulfilling and confident lifestyle.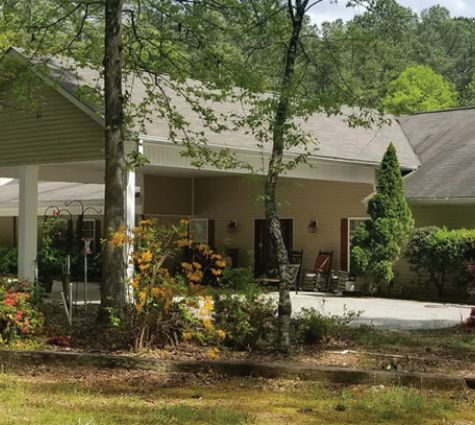 Exploring Jackson, Georgia: Fun Days Out
Dream Catcher - The Woods is ideally located near exciting attractions in Jackson, Georgia. Seniors can enjoy a round of golf at Hickory Hill Golf Course, go shopping at the local center, or savor delicious meals at nearby restaurants. Our community's location allows for enjoyable outings with friends and family.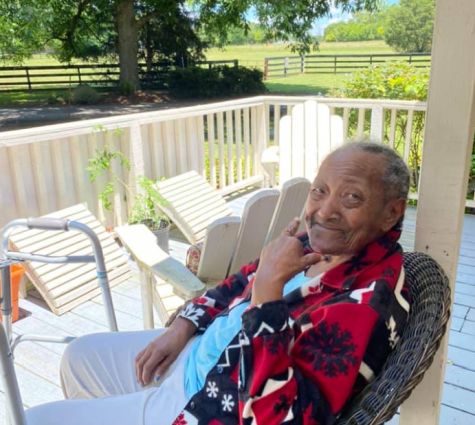 We prioritize our residents' comfort and well-being. Our inviting living spaces, comfortable outdoor sitting area, and always-open kitchen create a homely atmosphere. With 24/7 staff presence, emergency response systems, our residents feel safe and secure. Choose from private or shared suites, and experience the warmth of home.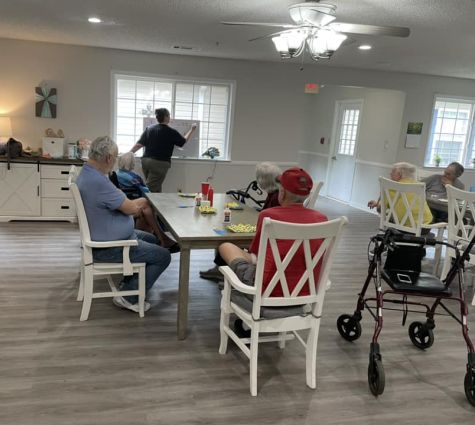 Dream Catcher Farm is proud to offer a wide range of high-
quality services and amenities designed to meet the unique needs of
our residents. Our team of dedicated nurses, social workers, and
highly-trained support staff work tirelessly to provide each resident
with the personalized attention they deserve.
"Your diverse background, talents and knowledge will help us stay connected with our residents."