Spring House at Lithia Springs
Experience the life for which you have always planned.
Our community is designed for
empty nesters and seniors.
Our community offers a variety of unique apartment homes, each
featuring private balconies that provide stunning views. You'll also
enjoy tastefully decorated common areas, a beautiful dining room,
and serene landscaped gardens with walking paths.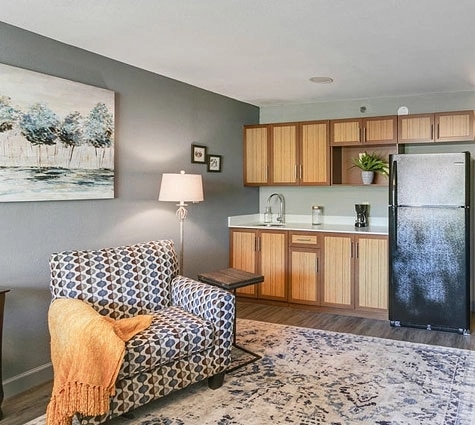 At Spring House, we offer supportive living services that cater to
your unique needs. Our personalized care services, also known as
personal care and assisted living, are designed to enhance your daily
living experience, providing the assistance you need while promoting
independence.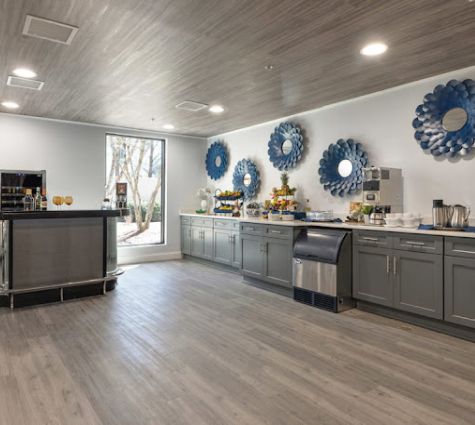 Our Active Lifestyles program is specifically designed to provide residents with a fulfilling and stimulating day, filled with enjoyable activities and meaningful experiences. We offer both partial and full-day program options, allowing each resident to choose a schedule
that suits their needs.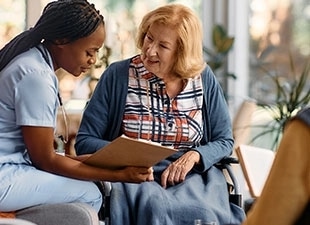 We take pride in providing attentive service that caters to the unique needs and preferences of each resident. Our independent living community is thoughtfully designed to offer an engaging lifestyle for today's active senior.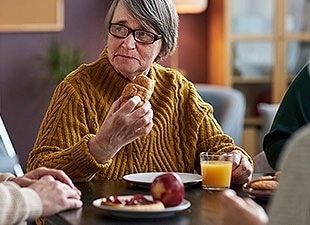 We take great pride in our "lifestyle dining"
approach, which means we cater to
everyone's preferences and needs, allowing
our residents to enjoy meals prepared just
the way they like them.
"Your diverse background, talents and knowledge will help us stay connected with our residents."