Spring House at Louisville
Ensure a seamless transition and an extraordinary experience.
A remarkable senior community
in the Hurstbourne area.
At The Spring House at Louisville, we understand that the transition
to senior living can be challenging, and we are here to support
residents and families every step of the way. Our team works closely
with each new resident and their family to ensure a seamless
transition and an extraordinary experience.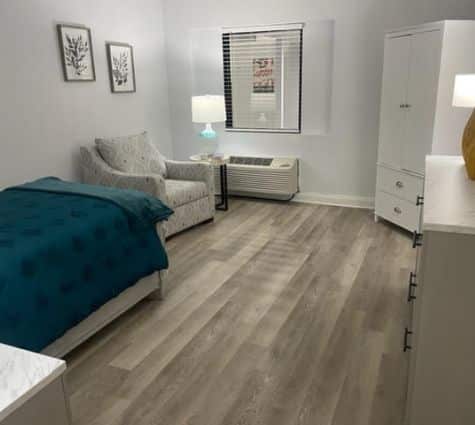 At Spring House Louisville, we are committed to offering a wide
range of floor plans and amenities that cater to your unique lifestyle.
Our monthly rate includes a host of premium services to ensure your
comfort and enjoyment. Look forward to indulging in three premium
quality meals and daily snacks.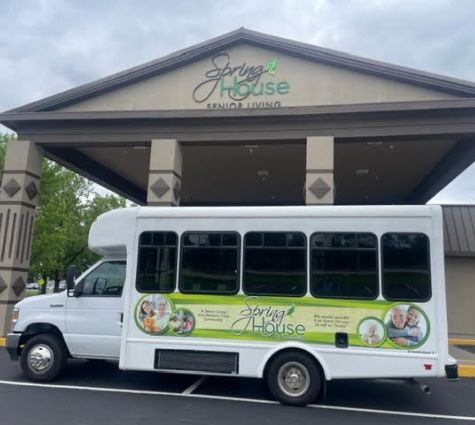 Our Assisted Living services include medication assistance and
reminders, assistance with ambulation, transfers, and escorts to and
from daily routine activities and social events, assistance with
dining, bathing, grooming and personal hygiene, dressing, toileting
and incontinence management.
Spring House Louisville is thrilled to offer a special neighborhood
dedicated to caring for residents with memory impairment. Our
Township program is designed with varying stages of memory
impairment in mind, and features unique "Neighborhoods" tailored
to meet the needs of each resident.
"Your diverse background, talents and knowledge will help us stay connected with our residents."